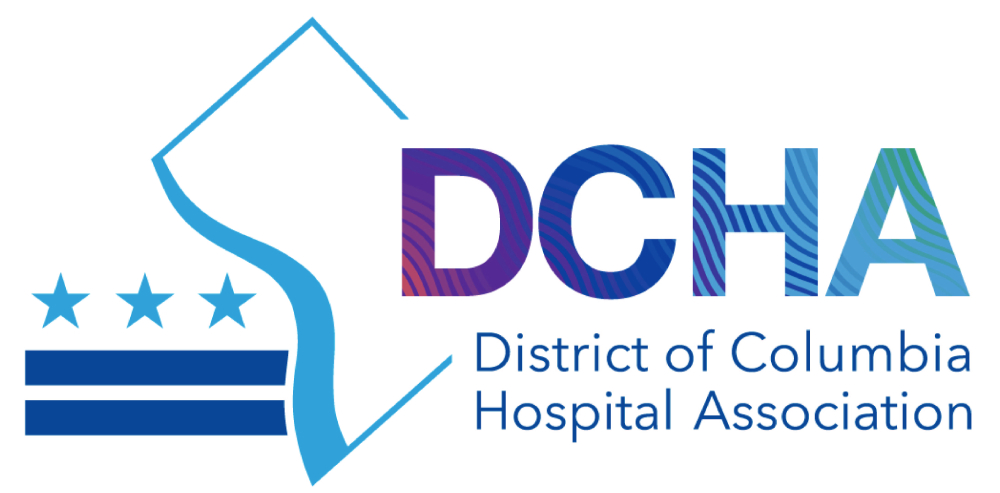 In collaboration with our DCPQC partners, DCHA is a unifying force working to advance hospitals and health systems in the District by promoting policies and initiatives that strengthen our system of care, preserve access and promote better health outcomes for the patients and community they serve. It is important to have an efficient and effective health care delivery system that supports a healthy and vibrant community. DCHA's Strategic Priorities are the following:
Influence Public Policy: Champion an advocacy agenda that promotes a friendly policy environment and mitigates harm.
Workforce: Drive innovative and sustainable workforce initiatives that meet the needs of an evolving health care delivery system.
Advance Health System Transformation: Shape policies and promote initiatives that best position DC hospitals to achieve measurable improvements in patient outcomes.
Build Public Confidence and Trust: Create an environment where DC hospitals are embraced as valued and indispensable partners with the community.
COVID-19 Leadership: Provide leadership and coordination to support health systems planning, response and recovery efforts.